New reference books at the school library : worth reading !
By E. Vittoz on Tuesday, December 23 2008, 12:06 - General - Permalink
Christmas specials :
A reference book about Rockn' Roll with the Beatles on the cover : Dictionnaire du Rock by French specialists :Michka Assayas, Yves Bigot and many others.
A reference book for people who like travelling : Majestueuse Afrique du Sud.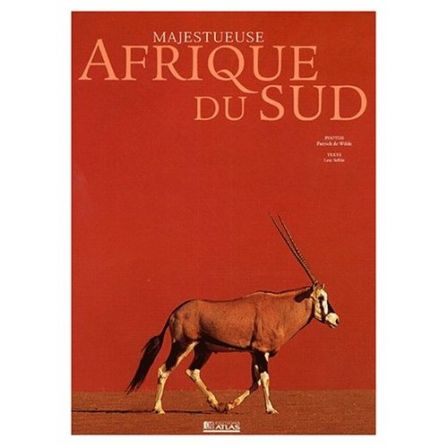 I have borrowed it and the pictures make you dream ! There are others about Italy, China, Vietnam and Morocco as well.

A translation of a book published in the USA : Visions of Heaven : the Dome in European Architecture (in French, Visions Célestes: les plus belles coupoles d'Europe) which includes photos of English church domes.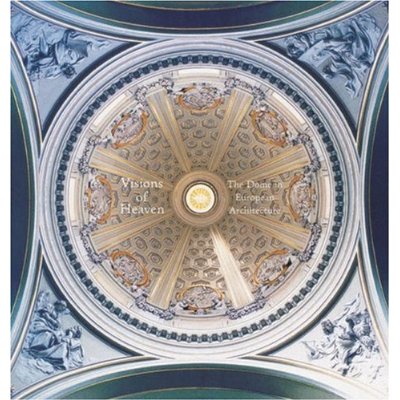 Go and get them before the teachers do !
All photos come from Amazon.com or Amazon.fr